Welcome to Labelling Secrets #68
In this Edition:
Buy Despatch Labels & Get a Free Label Printer
Download Bartender Mobile App
Latest Portable TCS Printers
Free Label Printer with Minimum Label Purchase
Purchase 3 x Cartons of our 99x148 Direct Thermal despatch labels and get a FREE Argox OS-2140D DT Label Printer valued at $395 RRP. Includes Bartender Ultralite. Terms and Conditions Apply. Contact us Today to Learn More!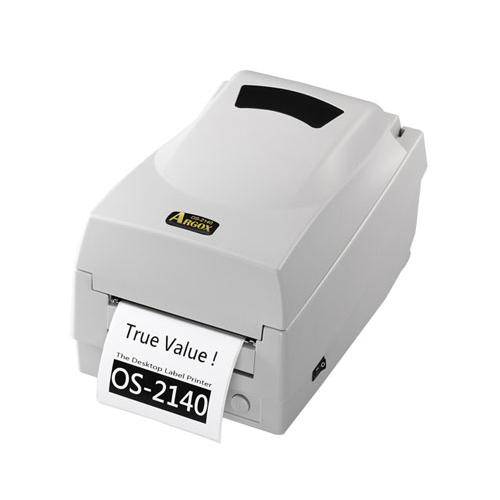 ---
Download the BarTender Mobile App
WAREHOUSE AND LOGISTICS LABELING
Mobile control of labeling eliminates time wasted trekking to a printing station. Gain the cost efficiencies and accuracy of printing the right label / list / tag / on the spot.
FIELD SERVICE PRINTING
In-field service drivers or technicians traveling with small footprint portable printers can print the most up-to-date labels on-demand at remote locations cascade labeling changes throughout their operations in an instant for accuracy and compliance.
RETAIL
Printing shelf labels, online order tags and signage when and where you need them saves hours each week so your employees can work on other tasks, and reduces waste of pre-printed label media.
PRINT AT THE SOURCE OF WORK
REDUCE UNNECESSARY STEPS AND COSTS AND INCREASE LABEL ACCURACY BY PROVIDING YOUR OPERATORS WITH FORMS AND PREDEFINED DATA ENTRY OPTIONS.
INCREASE PROFITABILITY
With the flexibility that mobile, on location, real-time printing offers, you'll see the improvements in productivity that impact your bottom line.
SPEEDY ADOPTION LOWERS TRAINING COSTS
Runs on the mobile devices you and your teams use every day, making it familiar and intuitive out of the box.
---
Latest TSC Mobile 3" & 4" Printers
Print receipts and labels on the go and on-demand. TSC's small, lightweight, and rugged mobile printers, with long battery life, are made to last the entire workday and efficiently print at the point of application to reduce downtime and increase production. TSC's mobile printers are capable of printing linerless labels that help reduce waste and boost productivity.
These printers come equipped with a full line of mobile printing accessories that save money and time. Options for this series include linerless printing tools, remote printer management software, and much more.
TSC's latest mobile printers, the Alpha-30L propels you into the next generation of smart, enhanced technology solutions for industrial-grade label printing applications.
The Alpha-40L mobile printers also provide a full line of accessories to assist in performing diverse labeling tasks while on the go, especially in rigorous logistics applications.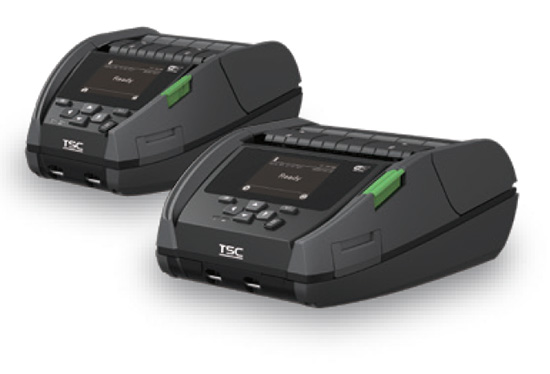 ---
New Labelling Laws in Australia (PEAL)
In February 2021, the Food standards code changed the way food allergens must be listed on food labels, and food production and packaging businesses have 3-years to transition to the new food labelling laws by February 2024.
Given how long label stock can sometimes sit on the shelf, we would recommend that you check your labelling compliance now.
Australian food standard code now requires you to list common food allergens, and they are to be clearly displayed with the specific ingredients in bold text.
Check out the full details and view example allergen lists here www.labelpower.com.au/blog/peal-labeling-laws
---