Welcome to Labelling Secrets #51
Welcome to Edition 51
In this edition...
Label Power Christmas closing dates
Datamax M-Class TT Printer/Bartender Software Bundle Special
View the BenchMARK and BenchDELUXE Professional Label Applicators
Label Power will be Closed from 5pm Friday 22nd December 2017 and will Reopen Tuesday 2nd January 2018.
To avoid delays over the peak Christmas Period, please make sure to get your orders in by Friday 8th December 2017.
We wish you all a Very Merry Christmas & Happy New Year!
The Label Power Team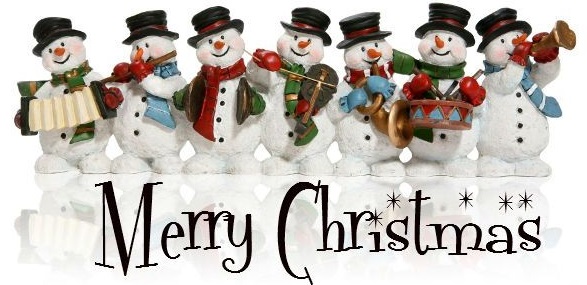 Datamax M-Class TT Printer / FREE Bartender Software Bundle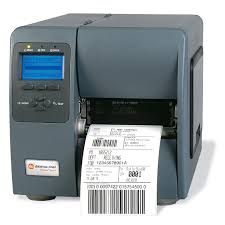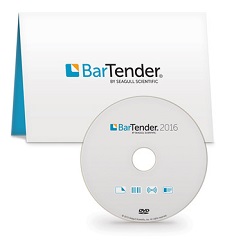 Purchase a Datamax M4206TT Printer Before December 15th 2017 (or when stock exhausted)and Receive a FREE Copy of BarTender 2016 Basic Edition Labelling Software (Valued at $375+GST for a Single PC License) or Ugrade to the BarTender 2016 Professional Edition for an Additional $320+GST
Datamax M-Series Printers:
Increased Productivity:
Datamax M-Class TT printers keep up with high label demand applications, boasting 32% faster performance than the nearest competitor in its class. The modular design and field-installable options cut back on downtime and improve efficiency.
With its unique form factor, the M-Class Series fits easily in tight spaces where work space is a premium.
One Printer Does It All:

The M-Class Series printers can be used in a wide variety of applications with a range of media compatibility, connectivity, emulation support, and options including RFID support.

It is easy on the budget with the best value proposition for an industrial strength printer.
Create high-quality labels, barcodes and cards in minutes!
Designed for individuals and small departments, the BarTender Basic Edition lets you start designing and printing barcode labels and cards in just minutes thanks to its intuitive design tools and helpful wizards.
Point, Click, Print
Easily select, preview and print labels & cards from a dedicated Print Station interface. Print to any true Windows printer driver, and use our free Drivers by Seagull to leverage the special features of label and card printers for optimal performance.
Designed for departments and small businesses, the BarTender 2016 Professional Edition offers the same easy interface as the Basic Edition while enabling RFID encoding and more sophisticated label and card designs that leverage content from databases, spreadsheets and other files.
BarTender 2016 gives you the design power and flexibility to satisfy the most demanding labeling needs:
Use our professionally designed templates or design your own.
Let BarTender's smart wizards guide you through critical design decisions to maximise your printing performance and compliance.
Select among 50+ drawing shapes, resize, reshape and color them in just about any way imaginable.
Use BarTender's hundreds of symbols and images, or import your own graphics.
Use your own fonts or those built into the printer.
Design your own forms for entering data at print time.
Generate anything from simple serial numbers to advanced custom serialisation sequences.
BenchMark and BenchDeluxe Label Applicators - 10% off till 15 Dec 17 (or when stock exhausted)
We encourage all customers to visit our website to find information about our products and contact us on 07 3710 7000 or email sales@labelpower.com.au