Speciality Domed Sticker Labels Printng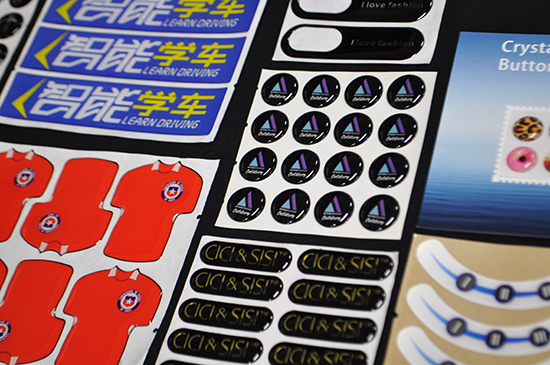 Label Power manufactures clear resin domed sticker labels for all industries. Our label domes are made with
polyurethane and are UV resistant to add durability and weather resistance.
Some Popular Uses for domed labels are:
Badges, Name Plates and ID labels
Car/Vehicle Stickers, Boat Stickers, Trailer Stickers
Advertising, Promotions and Many More

Domed sticker labels are also known as decals stickers, domed stickers, acrylic raised stickers, domed decals,
lensed labels, resin labels, 3D badges or epoxy domes.
Circular and Oval Domed Labels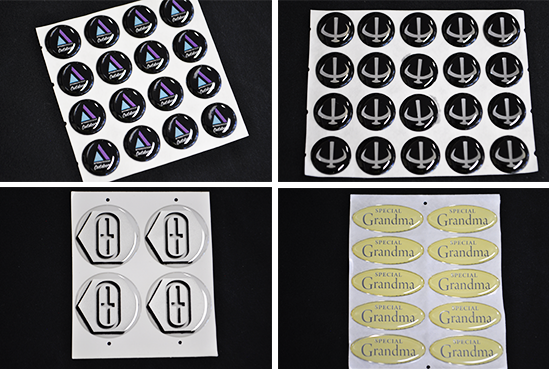 Rectangular Domed Labels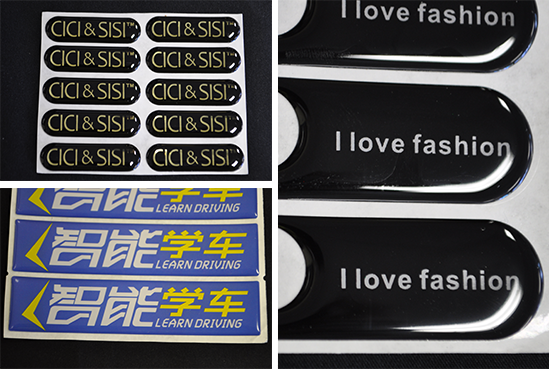 Special Shaped Domed Labels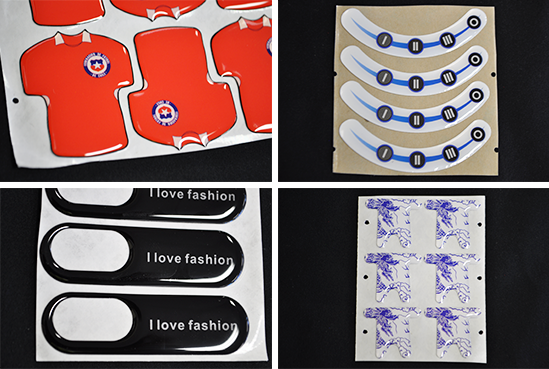 Clear Domed Labels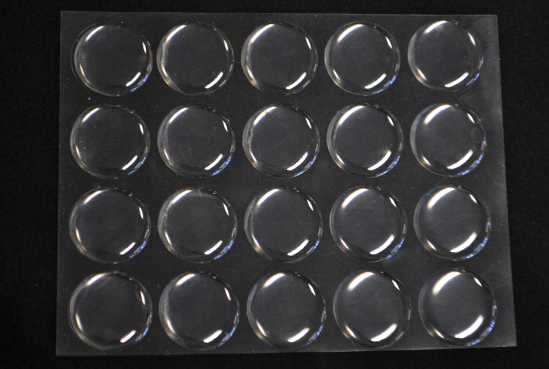 Crystal Protection Domed Labels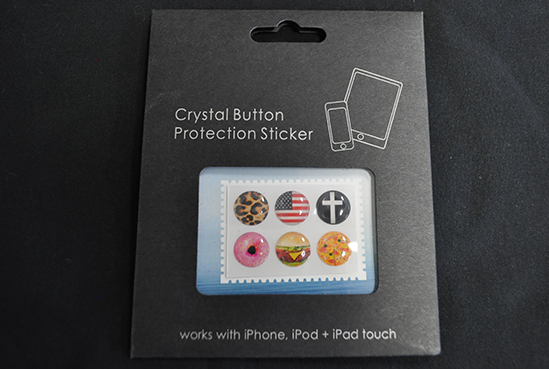 Contact us for pricing, small to large quantities of our special domed labels.
Leave the hassle of printing your labels to the experts!
Choose Label Power to print high-quality labels, stickers and tags