News Flash! Digital Printing Special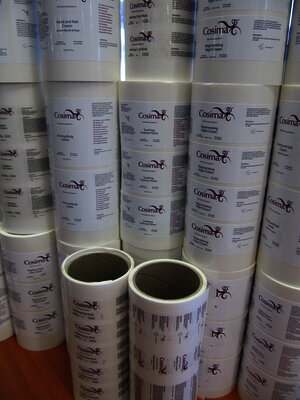 Digitally Printed Labels from Label Power .
Label Power have a new digital printing process with full digital printing and diecutting. We can supply labels digitally printed and diecut on rolls in any shape, size or quantity with no plate costs.
If you don't have the volume to justify purchasing your own label printing equipment then Label Power will print high quality labels for you.
Give your products the professional look and get labels designed and produced with minimum lead times.
Digital Printing Special
Gloss White Paper Permanent Labels supplied in rolls
95mm x 95mm Labels
250 Labels $195+GST
500 Labels $295+GST
1000 Labels $395+GST
No setup costs ( assuming artwork supplied )
If you don't have artwork experience or artwork ready contact us as we can design your labels so they look great for only $85+GST per hour!