Primera LX400 now affordable for EVERY business!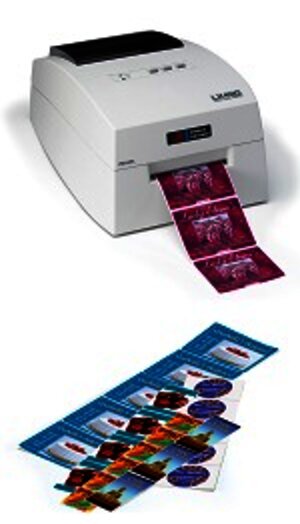 Label Power have been working hard to make the Primera LX400 colour label printer more affordable ( under $1000+GST ) so everyone can print fantastic colour labels and tags.
We are pleased to announce pricing is a whopping $700+GST lower, this now makes the Primera LX400 colour label printer only $995+GST but this price concession is only until 15th December 2012 so please hurry.
The Primera LX400 produces gorgeous, professional-quality labels for all your short-run, specialty products. It's ideal for industries such as gourmet foods, wine and water bottles, personal care and natural products.
With the LX400, there are:
No lead times
No minimum order requirements
No obsolete label inventory
No plate and die charges
This is your chance to own the fantastic Primera LX400 and benefit from in house colour label printing! <link catalogue products name pd primera-lx400-colour-label-printer _blank external link in new>Order Online
<link catalogue products name pd primera-lx400-colour-label-printer _blank external link in new>[Learn more about Primera LX400 and watch video]