NiceLabel 5.0 Now Available from Label Power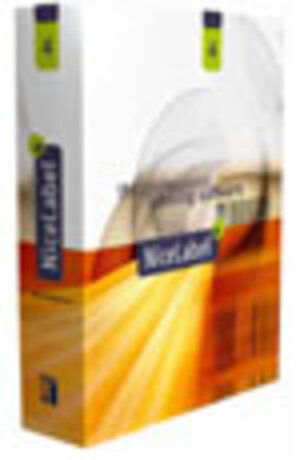 NiceLabel 5, the barcode and RFID label printing software, has just been released and is available from Label Power.
The NiceLabel product family is growing and now includes three major product series: NiceLabel Standard Series, NiceLabel Enterprise Series and NiceLabel Developer Series (coming in spring 2007).

The extended NiceLabel family now offers a truly complete range of bar code and RFID label design and printing for mobile, desktop and enterprise environments, including label printing solutions for Windows and Web application developers.

This latest addition to the NiceLabel product range is a group of products gathered under new brand name, NiceLabel Standard Series, composed from the already traditional products NiceLabel Express, NiceLabel Pro and NiceLabel Suite.

What's new in general:
NicePrintQueue -The print job manager module is now available in NiceLabel Pro and NiceLabel Suite. You can compare this new module to the Windows spooler; however, the NicePrintQueue offers more control over network printers and more functionality.
Label reprint and job logging - now you can track your print job history and reprint any job from the print log.
Complete multi-lingual support - NiceLabel is now Unicode compliant in all modules.
Pocket NiceLabel now .NET compliant - Pocket NiceLabel is now built on the .NET Compact Framework and supports a wide range of mobile devices. And many other new features that will assure the valued-added factor to your labeling operations.
For more information, visit www.labelpower.com.au, email sales@labelpower.com.au or phone 1300 727 202.