Design Services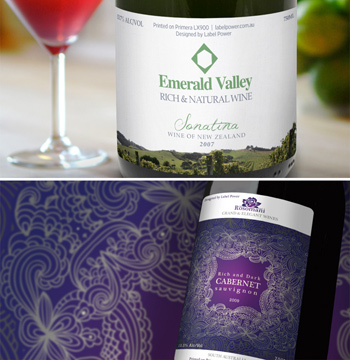 Label Power has an experienced, qualified and professional graphic design team
Creating the right artwork is an essential part of the process in gaining the attention of your customers. The right design can make the difference between someone choosing your product or choosing a rival product that looks more appealing.

Label power has over 18 years of experience in working with labels and print, we have a dedicated design team who work together with the experienced sales, technical and print team to produce a design which will cater for your needs. We will work closely with you, providing you with guidance and design assistance to bring the best out of your ideas and allow your product to stand out.
Our creative team of professionals can take you all the way from concept to your doorstep.
Contact our art department at:

art@labelpower.com.au

Free Call: 07 3710 7006
*We provide artwork design at a set hourly rate with competitive prices. Our design team use Apple Macs with the full Adobe Creative Suite (Photoshop, Illustrator, Indesign etc.).